Mayrand mailing list
A mailing list for the discussion and sharing of information regarding the Mayrand surname and variations (e.g., Merand) in any place and at any time. Mailing address for postings is mayrand-l@rootsweb.com.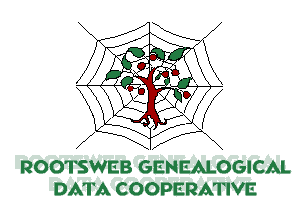 Post an inquiry any time and see what happens. News group provided by the Rootsweb Data Cooperative. The Mayrand Family Association is a sponsoring member of the Cooperative.
To subscribe send the word "subscribe" (without the quotes) as the only text in the body of a message to mayrand-l-request@rootsweb.com (mail mode) or mayrand-d-request@rootsweb.com (digest mode). This is not a very busy list, so you will not get much mail. We are really a small family in the genealogy of the world.
Please tell other members of your family about this project. Since there are only 3,000 Mayrand households in the world, the chances of being related are very good. If you do not have access to email send us your mailing address, we will try and keep in touch by mail.